Fashion is constantly changing and each season has new colors in trend, trends that define runways and contemporary lifestyle.
While we approach the Summer season, fashion designers and luxury houses have presented a wide array of vibrant colors to incorporate in our wardrobe.
Here are some of the most popular: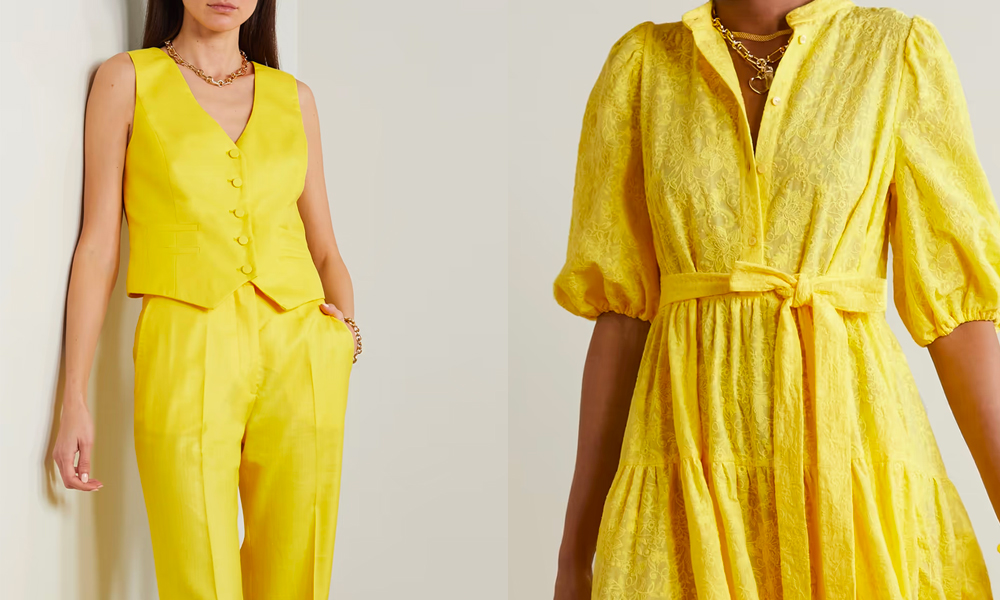 MIMOSA YELLOW
Mimosa yellow is a color that evokes sunlight. Inspired by the mimosa flower, this warm, bright shade is perfect for conveying optimism and vitality. You can incorporate this color into your summer ensembles through bold dresses, blouses or accessories that stand out on any occasion.
If you want to color-block, you can create combinations with its complementary colors: blue or purple or if you prefer to stay with neutral tones you can combine it with earth, cream or white colors.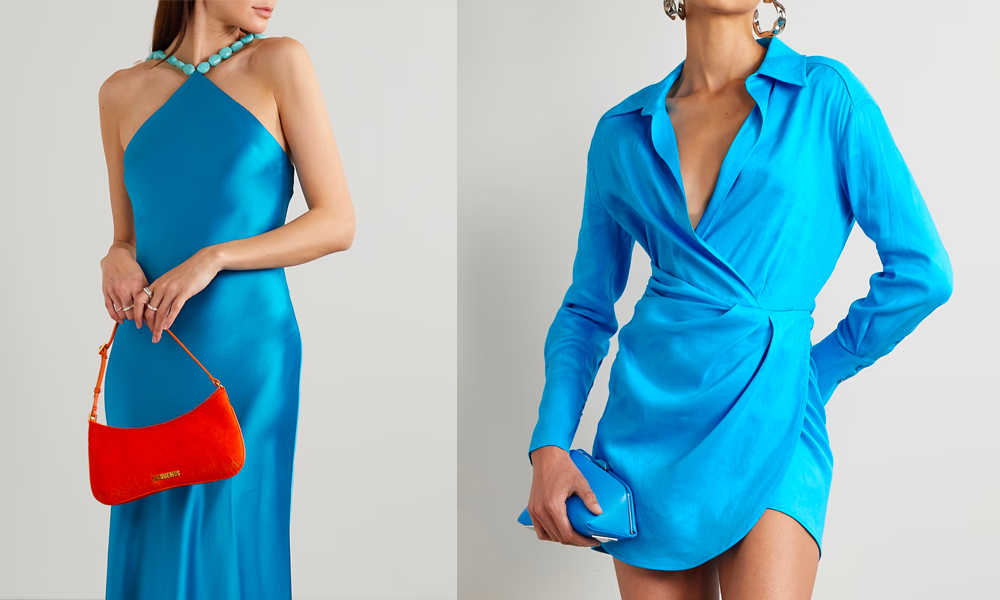 OCEAN BLUE
Ocean blue is a cool shade and will always be synonymous with summer, resembling the waves of the ocean. This color evokes a feeling of tranquility and serenity, ideal for hot summer days. You can choose to go monochromatic with different shades of blue, or add contrast with colors like yellow, orange, or green.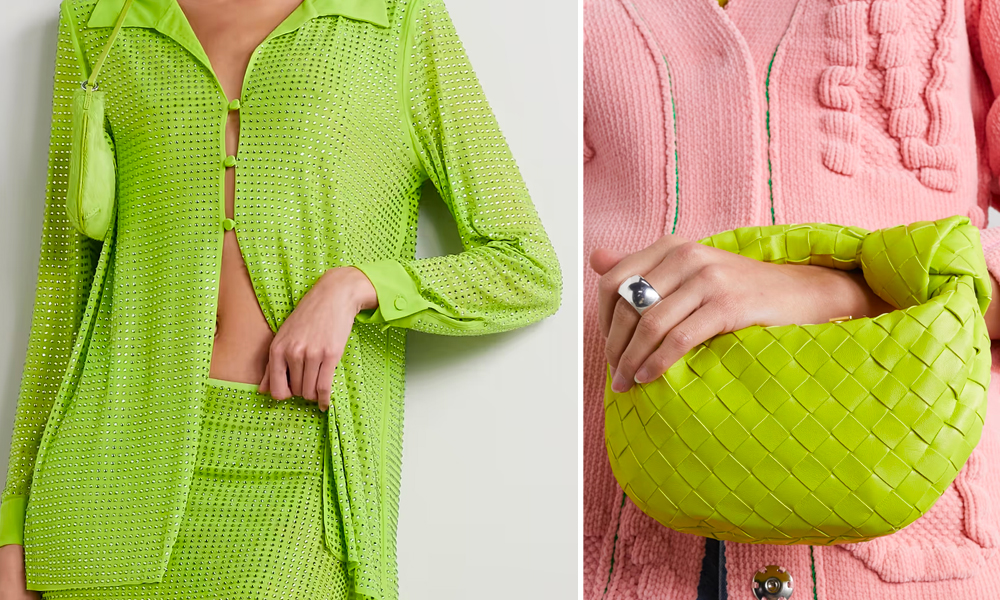 LIME GREEN
Lime green is a lively color that resembles nature. This shade is perfect for summer, as it brings a fresh and light feeling to any outfit. Try combinations of lime green with contrasting tones such as pink, purple or orange or with white or neutral tones for a more elegant, sophisticated and delicate look.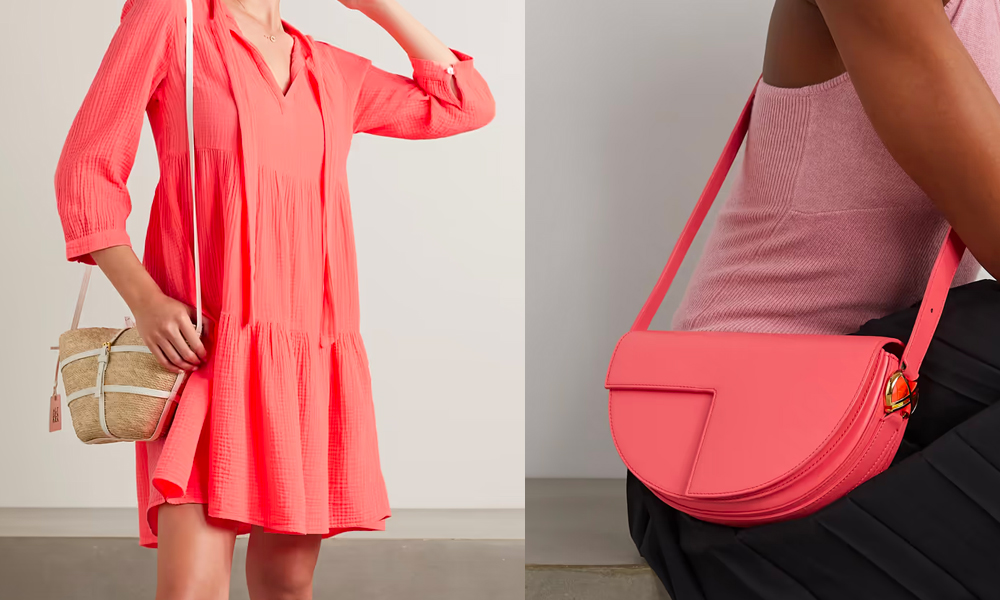 CORAL ROSE
Coral rose is a vibrant fusion of pink and orange, adding a touch of energy to your summer looks. This bold, eye-catching color is perfect for standing out and conveying a confident attitude.
You can try wearing coral pink clothes or just add pops of color with your accessories.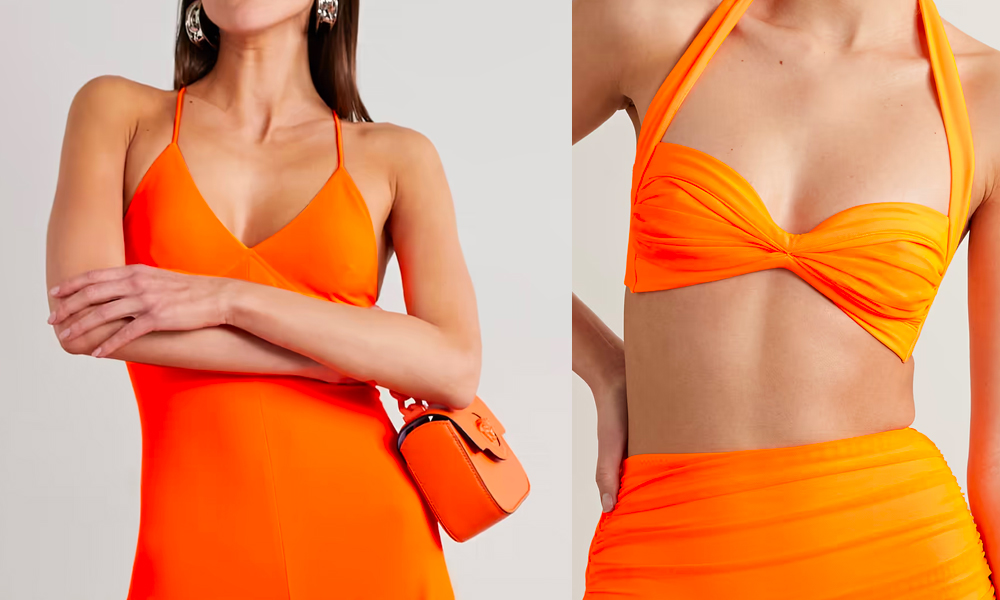 MANGO ORANGE
Mango orange is a tropical color full of energy. This vibrant color is ideal to highlight your summer tan and add a fun touch to your outfits. You can use it with neutral tones to balance the intensity or use orange garments for more striking and daring looks.
If you want to color-block, match it with magenta, purple, or aqua.
Dare to experiment with your look this summer and always remember to take into consideration the shades that complement your skin tone, hair and eyes!
Do you want to know more about the colors that favor your complexion? Don't hesitate to contact me to know more about my Colorimetry services.