The "quiet luxury" or the "silent luxury" has been trending and if you want to apply this concept to your wardrobe for this summer, take into account my following recommendations of the essential clothes, shoes and accessories that will allow you to express this style with elegance and sophistication.
Let's start with the clothes. Take into account that it is summer and we are looking for light and fresh clothes to survive hot days, with little effort.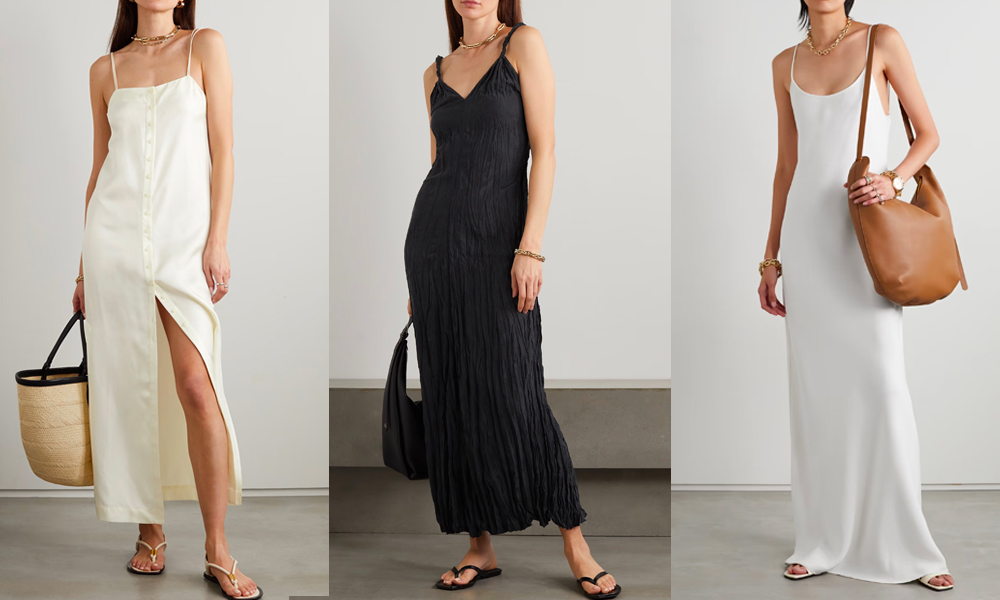 1. Silk Dresses
Maxi silk dresses are a fashion must-have for this summer. The softness and fluidity of silk will keep you cool and comfortable on hot days. If you want to stick to quiet luxury, opt for neutral or subdued colors. Pair them with elegant sandals and minimalist accessories for a sophisticated and feminine look.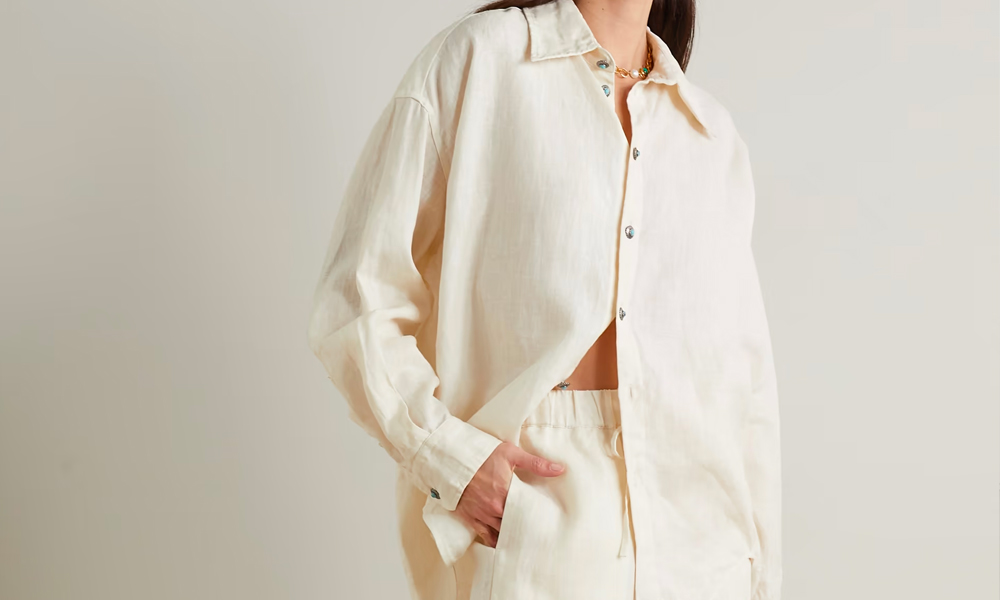 2. Linen sets
Linen is the perfect fabric for summer, thanks to its lightness and breathability. High-quality linen sets are an elegant and comfortable option for this season, with straight-cut linen pants and a matching shirt you can create a fresh and refined look. And finally, you can complement your set with low-heeled sandals.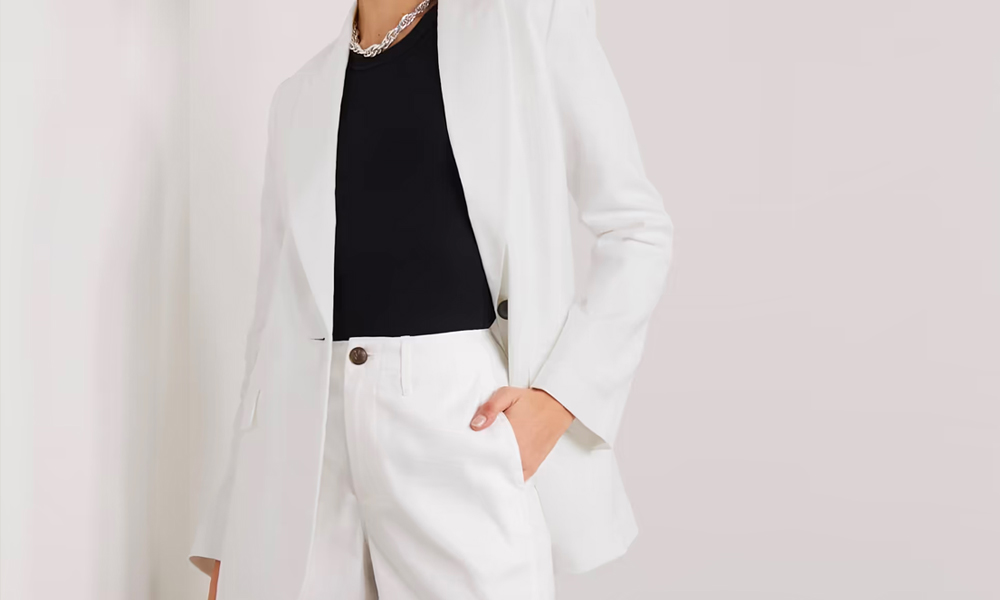 3. Oversized Linen Blazers
Oversized linen blazers are a key trend this summer. These loose and relaxed pieces add a chic and sophisticated touch to any outfit. Opt for neutral colors like white, beige or light gray for a stylish and versatile look. Combine the blazer with jeans and white sneakers for a more casual chic look.
Now let's talk about shoes…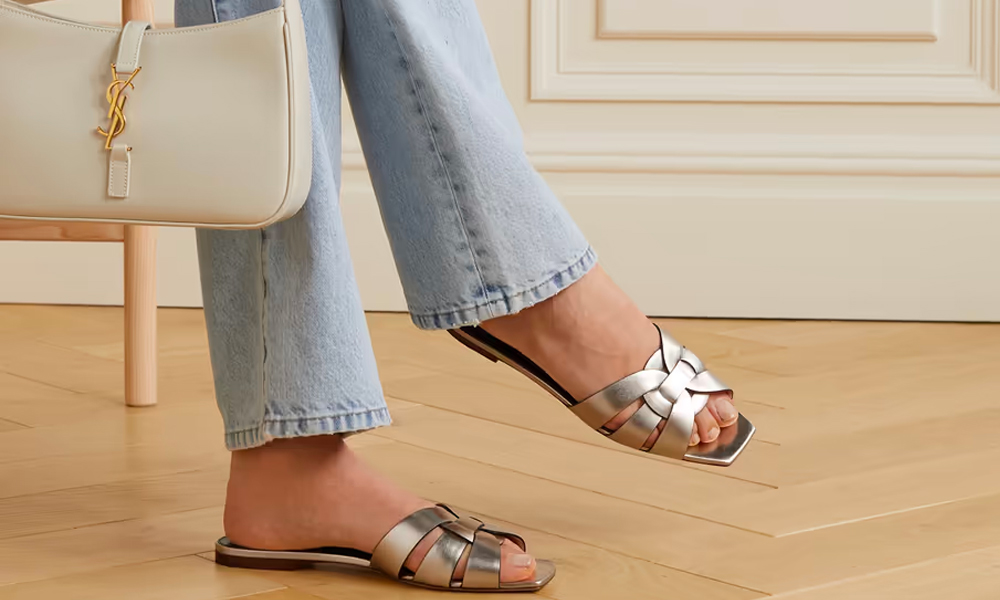 1. Minimalist sandals
Minimalist sandals are a perfect choice for summer, as they provide comfort and style at the same time. Opt for designs with thin straps and refined details. Sandals in neutral tones such as black, white or nude are a must, as they can be easily combined with any outfit. In addition, this type of sandals adapts to both casual looks and more elegant outfits for a night out.
Extra tip: It is always essential that you get a good pedicure to ensure that your look looks flawless when wearing sandals.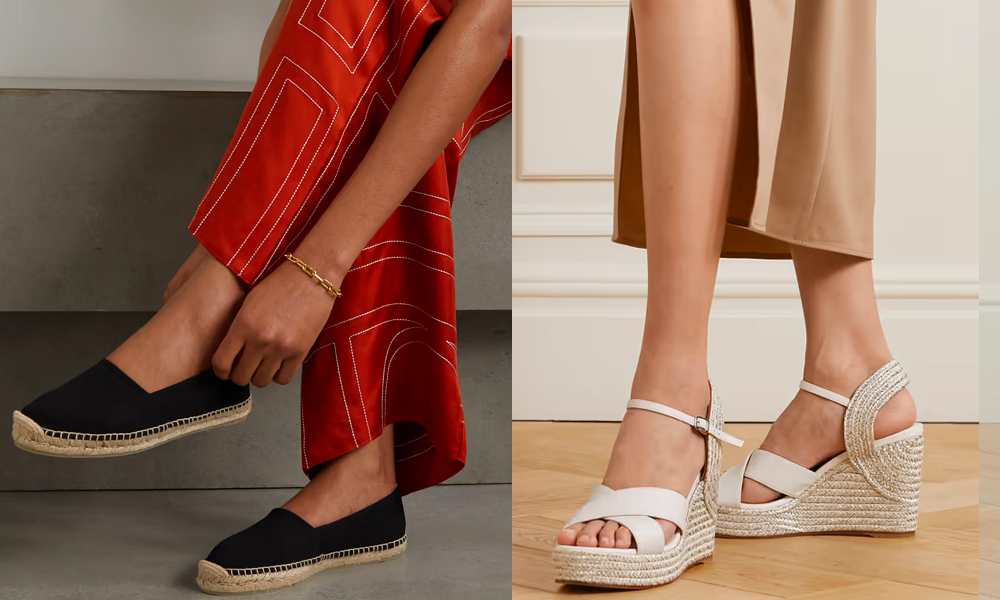 2. Espadrilles
Espadrilles are a classic and versatile shoe that never goes out of style. If you don't want to go with the basics, you can choose models with sophisticated details such as lace or subtle embroidery. Remember that we are looking for an effortless look where less is more. Espadrilles can be combined with light dresses, shorts or linen pants for a chic summer style.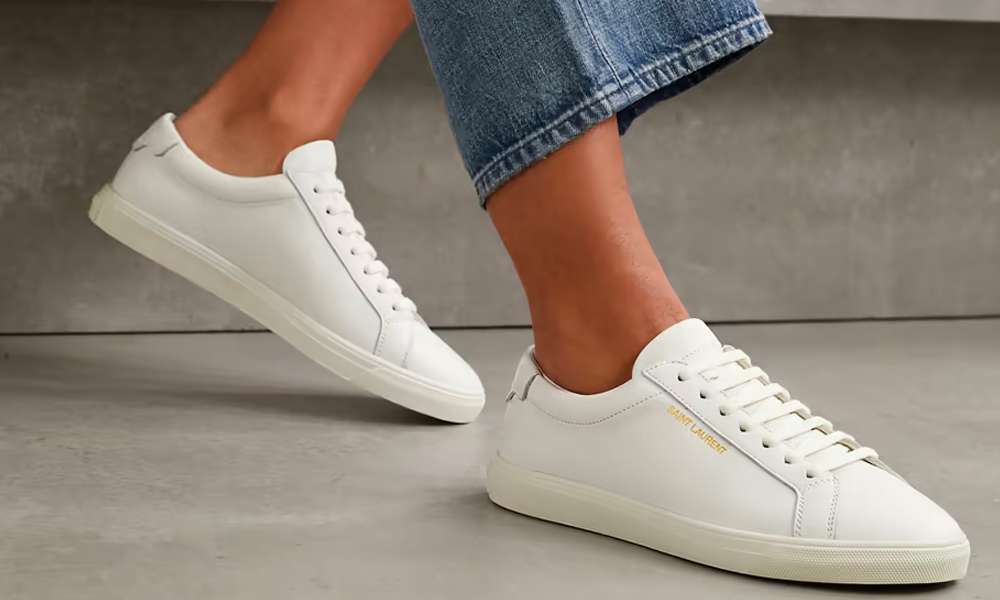 3. Sneakers
If you are looking for a more casual and sporty style, sneakers are the perfect choice. Opt for high-quality materials and a versatile style. A good pair of white sneakers is essential for your quiet luxury looks.
And the final touch of your look will always be the accessories.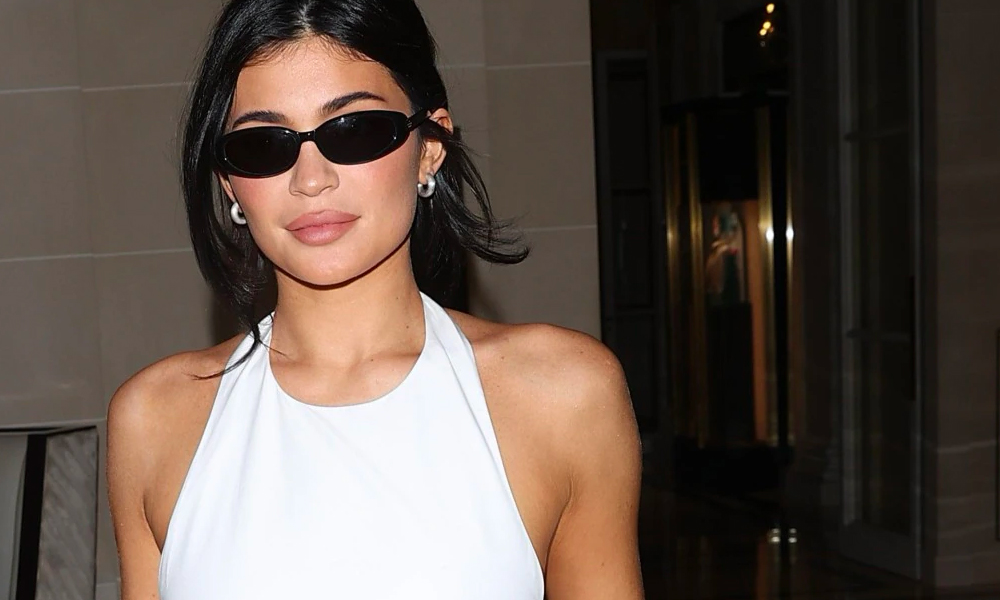 1. Sunglasses
Sunglasses are an essential accessory for summer, they can add a touch of luxury and style to any look. Opt for classic models that you can wear year after year, and always remember to choose high-quality sunglasses that offer UV protection.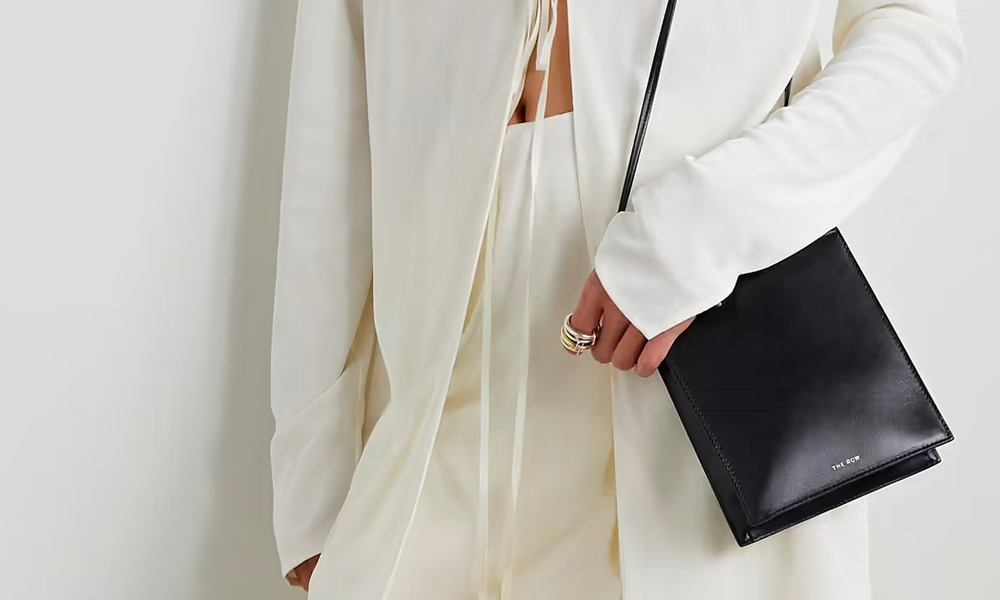 2. Bags
A good bag is the perfect complement to any summer outfit. Opt for designer bags in neutrals or soft pastels for a sophisticated and versatile look. You can choose between styles such as the clutch or the oversized handbags, depending on your personal preferences. Make sure you select a bag that will go with everything and will last you for years.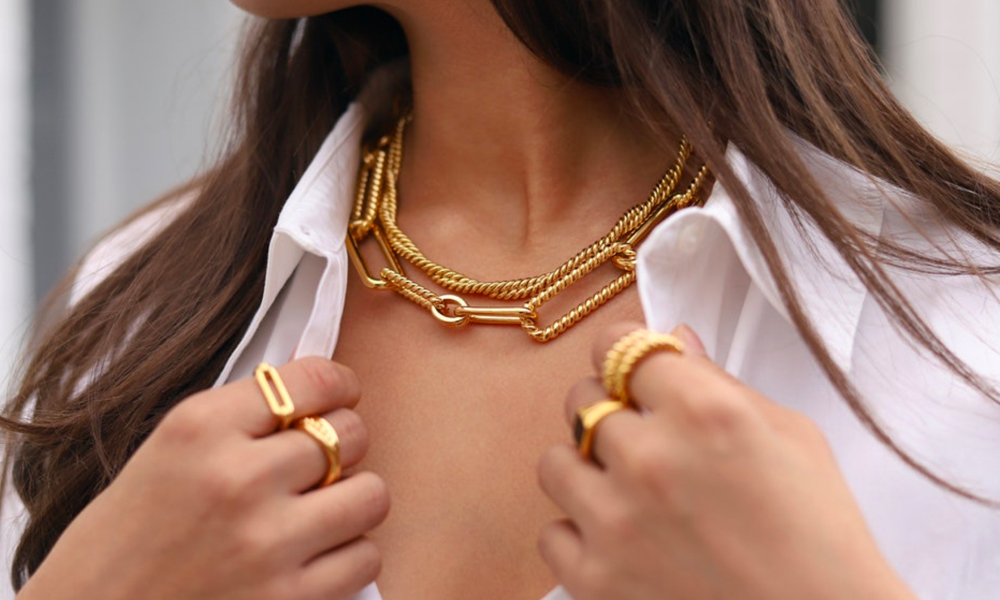 3. Minimalist Jewelry
Minimalist jewelry is a timeless trend that fits any season. Opt for high-quality gold or silver pieces with simple, elegant designs. Delicate necklaces, simple bracelets and discreet earrings are ideal to complement your quiet luxury looks. Choose a few pieces that stand out and add a touch of luxury to your style.